Innovative National Solutions
Pallet Services For The 21st Century
Kamps specializes in pallet recycling, pallet purchase, custom pallet design, and repair and return services.
We build all our pallet management services from the ground up. This means that each program is tailor-made to fit your specific needs. After the program is developed and running, it is backed by our world-class customer service team that makes your business a priority.
Every program is supported by our Total Pallet Coverage™. Our Total Pallet Coverage™ ensures consistent business reviews and access to robust data regarding your pallet operations.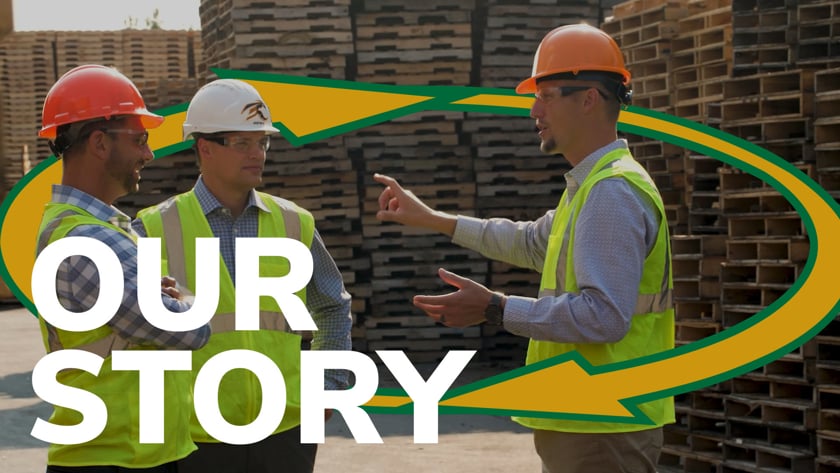 Total Program Coverage™ Backed Pallet Services
Our Total Program Coverage comes standard with every Kamps pallet management program.
It covers your pallet program from beginning to end and offers industry leading support within every step.
From in-depth analysis of your current program to regular business reviews that hold us accountable, our Total Program Coverage gives you peace of mind and your program the attention that it deserves.
Our experts begin every new pallet program by analyzing your current systems, pinpointing areas of improvement, and identifying expectations.
We integrate your system with our systems and standards, and launch the new management program efficiently and effectively.
Our data management tools and practices give your staff an in-depth look into your program like never before.
Your staff sits down with our experts and conducts an in-depth review of your current program and expectations - highlighting any room for improvement.