Superior Wooden Pallet Solutions in Texas
Through our owned and operated locations in Central Texas, and partner network throughout the state, Kamps provides superior wood pallet recycling and pallet supply solutions for the entire state of Texas.
With over 45 years of experience in the industry, we are experts at leveraging our resources and expertise to provide efficient and cost-saving solutions to your supply chain.
We specialize in recycled wooden pallets for sale, pallet recycling services, and custom pallet design. With hundreds of trailers, employees, and industry-leading machinery, we have the ability to serve businesses of all scale.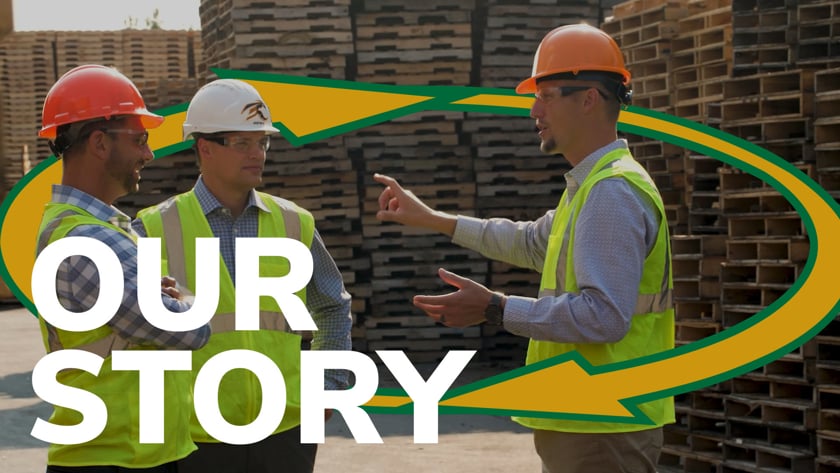 While all our teams are comprised of experts, certain locations are better equipped to handle different demands.
Our Texas locations specialize in the following products and services.
Business Hours
Monday - Friday: 7:30 am - 3:30 pm EST
Tested and Trusted Custom Solutions
Due to our vast resources and capabilities, Kamps is able to support a wide-range of industries in Texas with our comprehensive pallet solutions.
A few of these industries include:
Hardwood
E-Commerce
Grocery
Milling & Food
Automotive
And many more, including yours!